Posts in Category: Cat and Kitten Care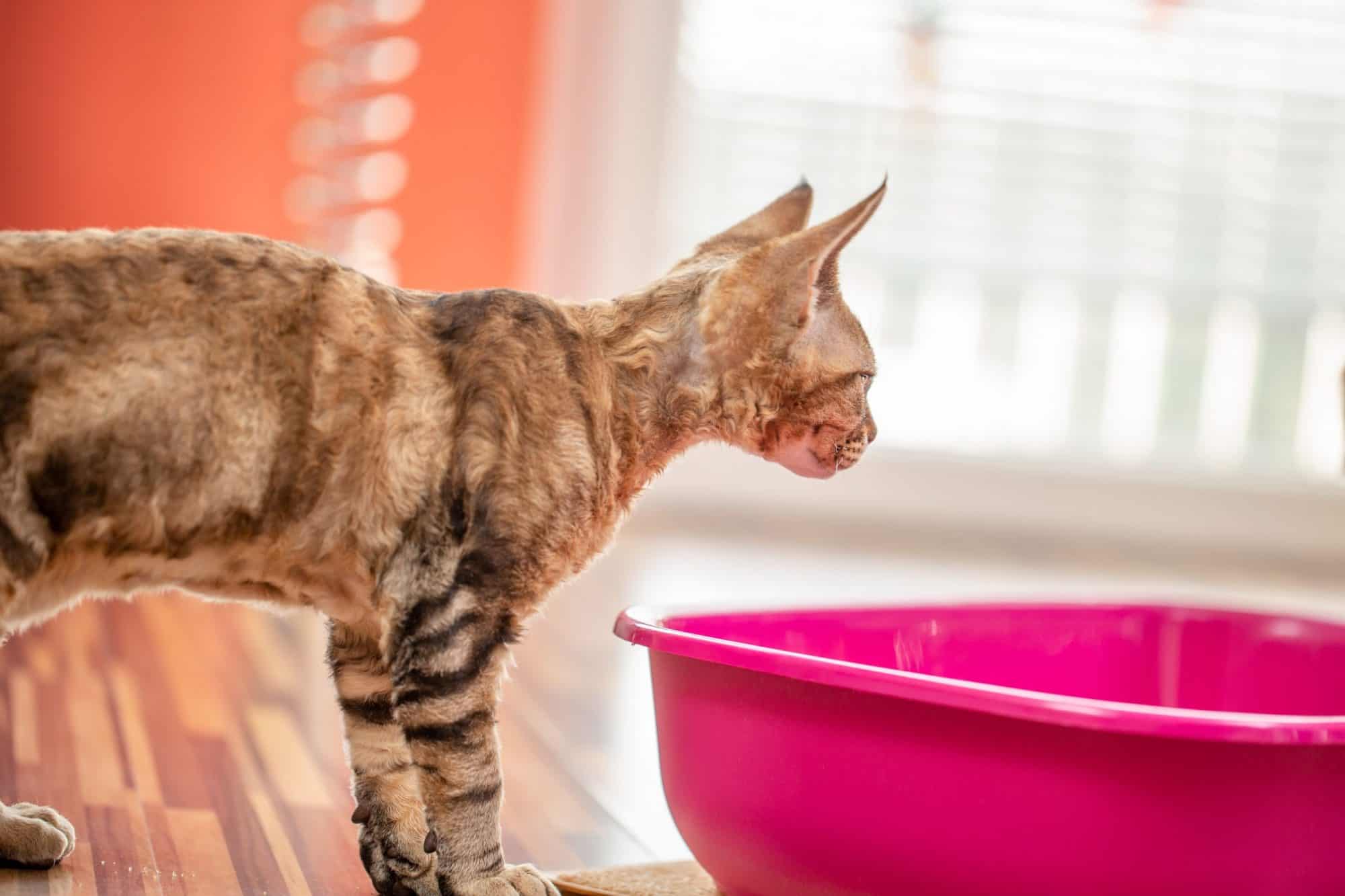 Thanks to the daily task of scooping the litter box, cat owners are well aware of their favorite feline's potty habits. And while it may not be your favorite place to visit, the litter box holds important clues regarding cat health.
At Main Street Veterinary Clinic, one of the most common concerns and sources of frustration we hear from our clients with cats is regarding a cat peeing outside of the litter box, which is often a telltale sign of urinary tract issues. Our experts are here to help you understand these conditions, know the warning signs, and learn about available treatments.
Continue…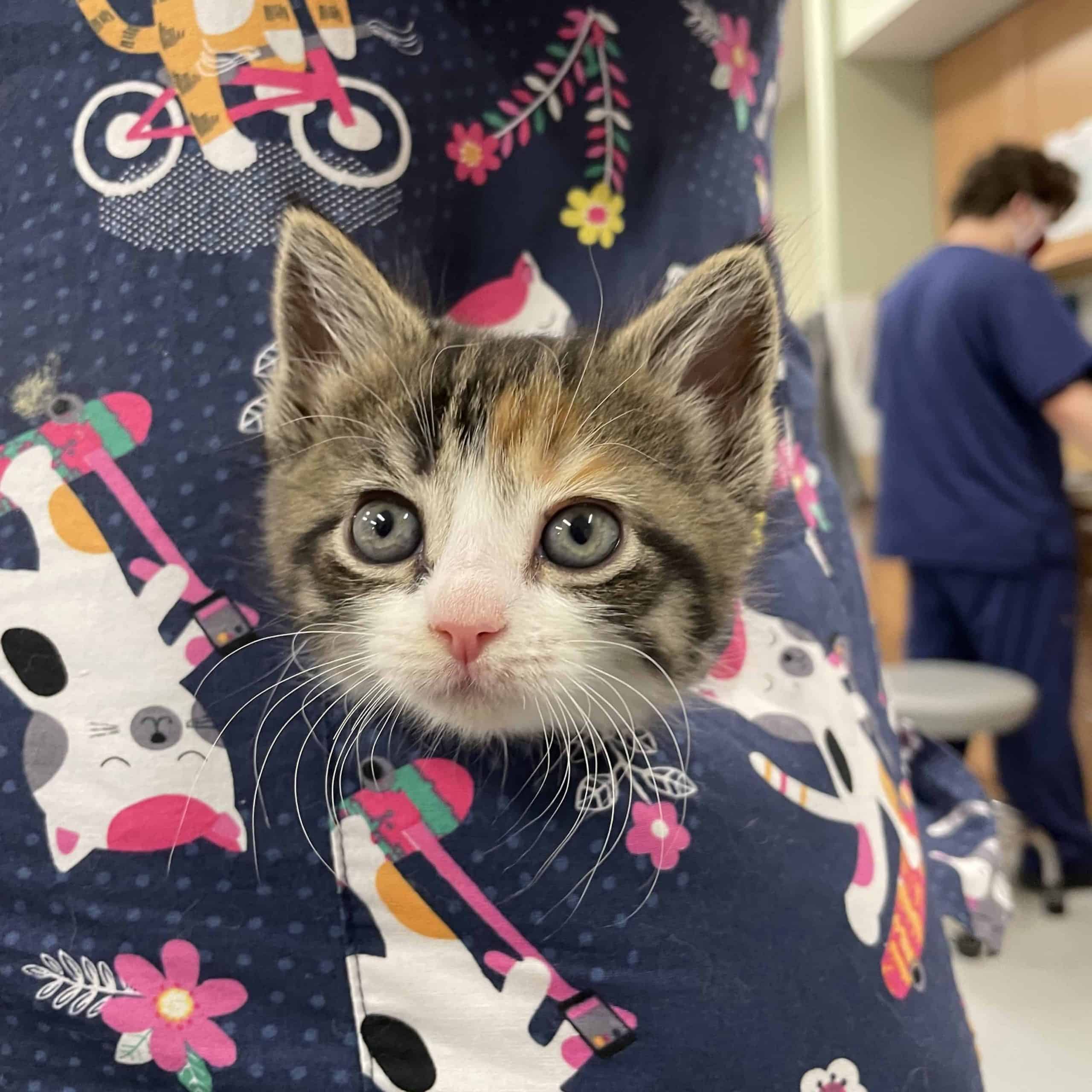 Please explore our site and service offerings while we prepare our first post.