Posts in Category: Seasonal Pet Care
As the weather heats up, it's important to be aware that your furry friend is at an increased risk of encountering pesky parasites. These tiny creatures can cause a range of health issues for your pet, from skin irritation and allergic reactions to the transmission of dangerous diseases.
It's essential to take steps to protect your pet from parasites. This post will cover what you need to know to keep your furry friend safe and healthy.
Continue…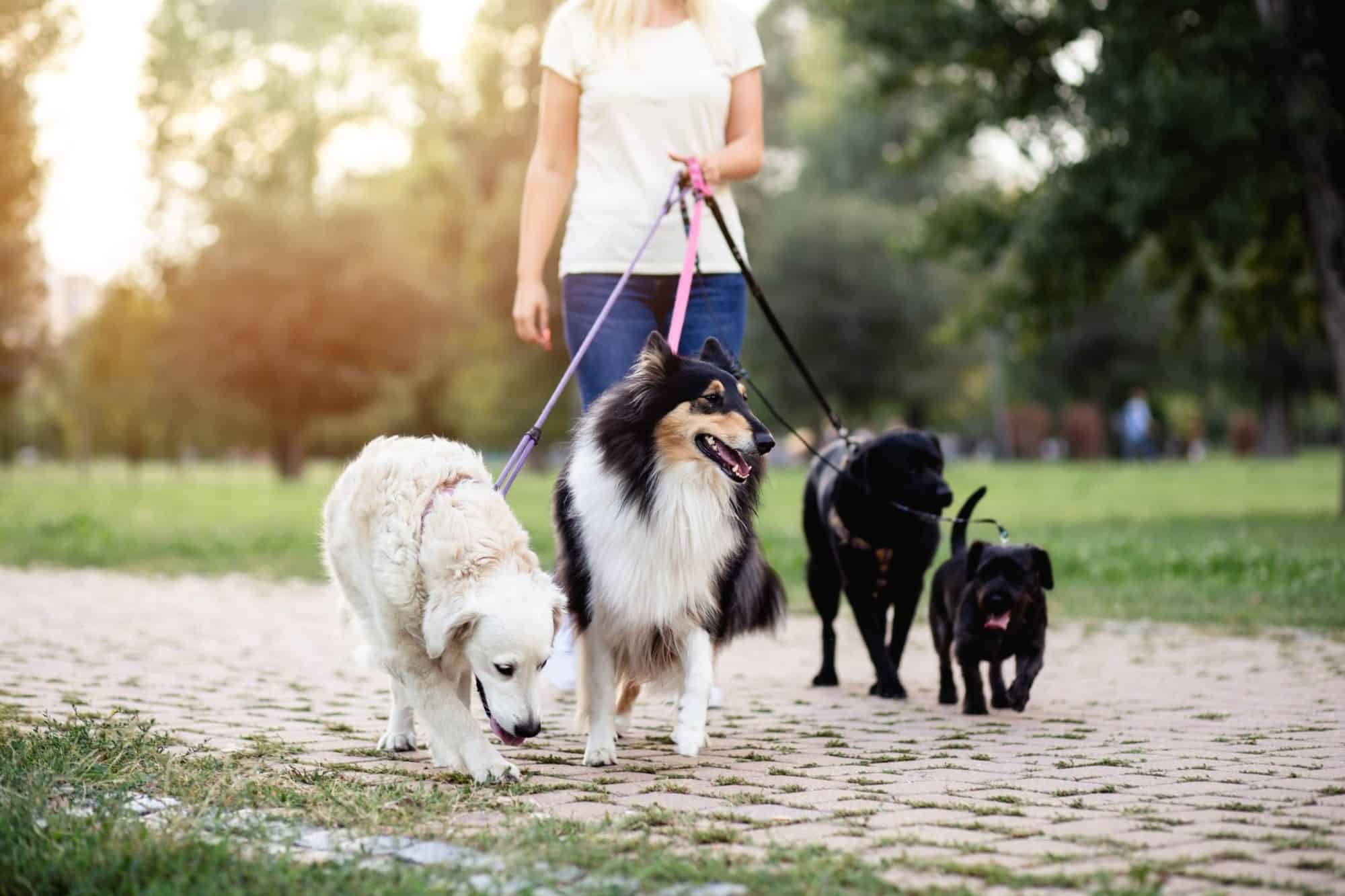 Whether you're headed on vacation or you want a pet sitter to keep your pet company during your long work days, it's important to find a reliable sitter. If you're not sure where to begin the process of finding reliable, local pet care, we've got tips to help you get started.
Continue…
Winter is here, and for cold-weather-loving cat and dog breeds, winter means chasing snowflakes and pouncing in drifts of white fluff. But many of our furry friends feel the chill every bit as much as we do in spite of their coats, and it's up to us to make sure they stay toasty when temperatures dip.
At Main Street Veterinary Clinic, we love helping your pets live their best lives through wellness and preventive care plus treatments for unexpected illnesses when they arise. The winter months can put your pet's health at risk, so check out our team's tips for protecting your pets from Old Man Winter.
Continue…