Equipment for Fast Diagnosis and Treatment
Diagnostic Equipment
At Main Street Veterinary Clinic, we know that fast diagnosis is key to finding the proper treatment for your pet. Diagnostic equipment can complement our physical exams and give us a clear picture of what might be going on inside of your pets.
Our clinic is outfitted with the following diagnostic equipment to offer your pet well-rounded medical care:
Digital X-ray (dental and regular)
In-house chemistry
In-house CBC machine
SNAP test for heartworn, feline leukemia, and pancreatitis
Urinalysis
Protein-creatinine ratio (to test for kidney disease)
Parvo virus testing
We also have an in-house visiting ultrasound. If we recommend that your pet get an ultrasound, we have a internal medicine specialist who visits the clinic weekly, and we can work with you to request an appointment.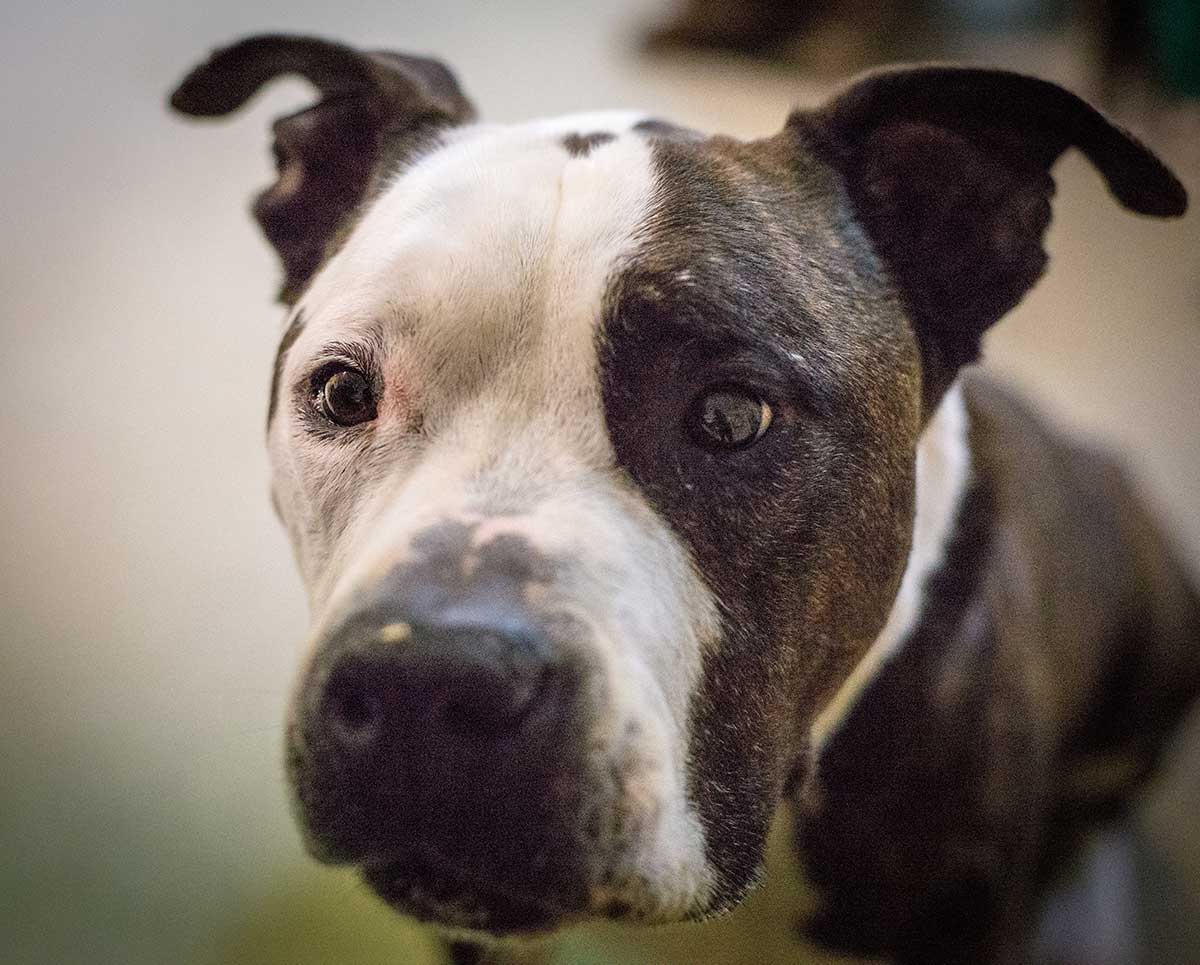 In-House Laboratory
Our in-house lab gives us the ability to get same-day answers, which helps us provide the best veterinary care for your pets. It also allows us to perform safer anesthesia. From dental X-rays to surgery, having a lab in our clinic enhances our ability to provide full-scale veterinary services and offer your pets the premium care they deserve.
We do refer out certain tests that need more detailed diagnostics than we have in our clinic. Some of the diagnostic tests we send out are:
Senior blood work panels
Cultures
Cytologies
Biopsies
Please call or text (540) 951-1002 today if you are interested in learning more about our diagnostics or in-house lab.