Posts in Category: Pet Safety and Emergencies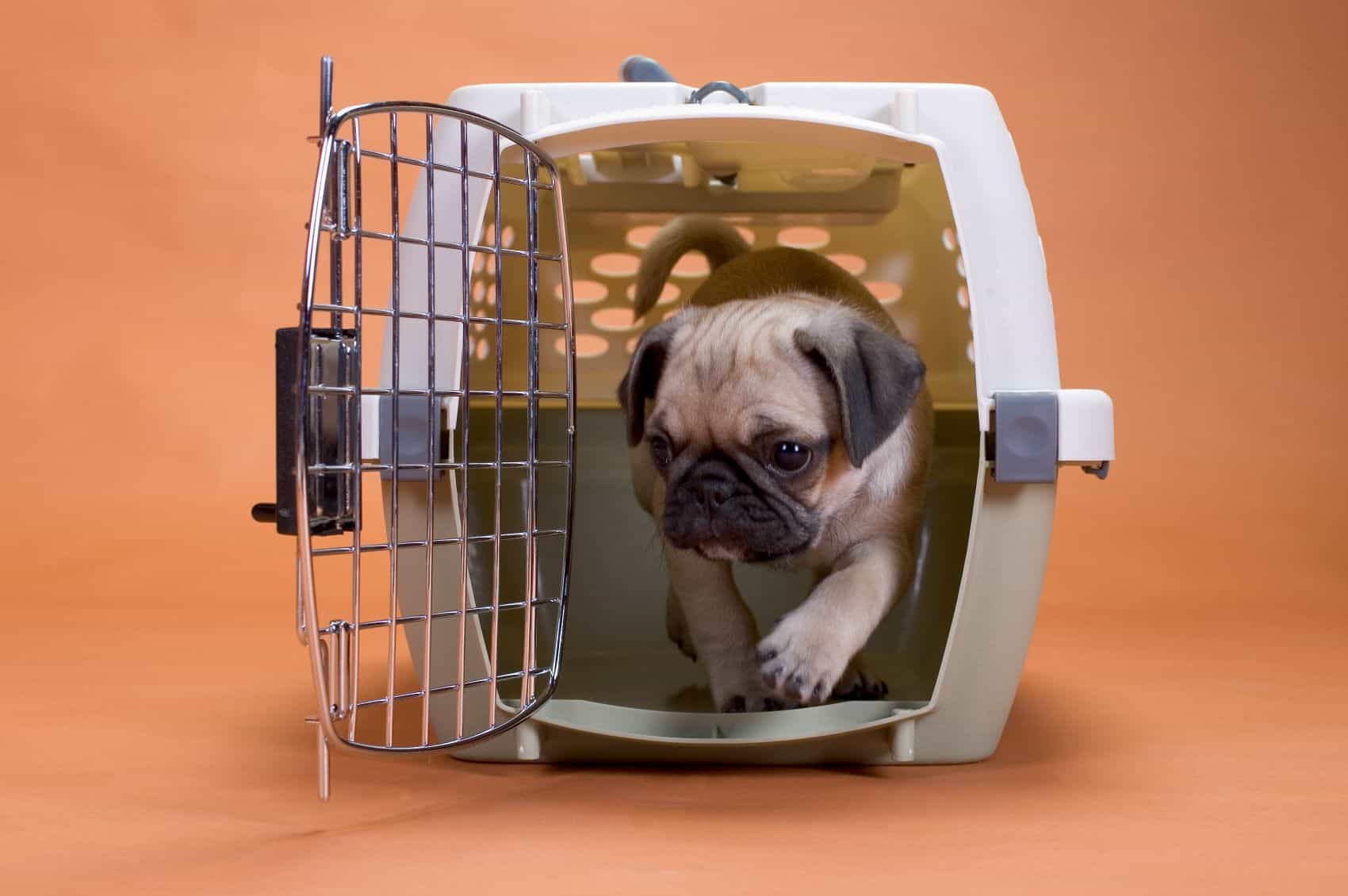 Like many mid-Atlantic states, Virginia is no stranger to severe storms, flooding, extreme heat, and power outages. Since natural disasters are anything but rare anymore, it makes sense to prepare for any eventuality.
Continue…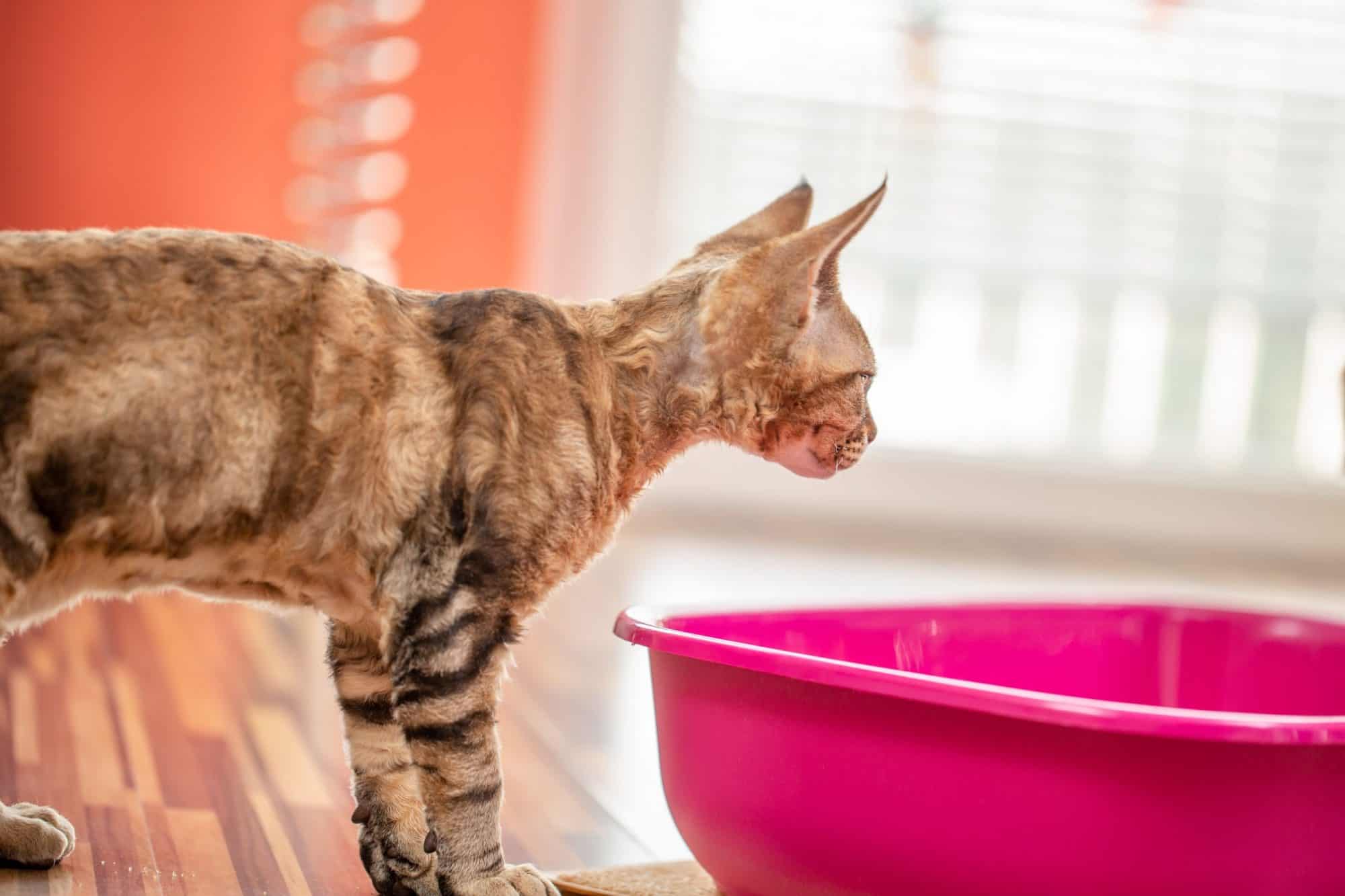 Thanks to the daily task of scooping the litter box, cat owners are well aware of their favorite feline's potty habits. And while it may not be your favorite place to visit, the litter box holds important clues regarding cat health.
At Main Street Veterinary Clinic, one of the most common concerns and sources of frustration we hear from our clients with cats is regarding a cat peeing outside of the litter box, which is often a telltale sign of urinary tract issues. Our experts are here to help you understand these conditions, know the warning signs, and learn about available treatments.
Continue…
Canine parvovirus, or the disease commonly known as "parvo," is a highly contagious virus that can affect dogs. It is one of the more serious illnesses that a dog can get, and can make your pup extremely sick. Parvo causes severe gastrointestinal issues including vomiting, diarrhea, fever, lethargy, and more. While the virus is more commonly seen in puppies, unvaccinated dogs of all ages can be susceptible.
The good news is, parvo is preventable with the correct vaccinations and proper socialization! Since it is highly contagious and very easy to spread, it's important that puppies get their parvovirus vaccination as a part of their core vaccines and keep away from other dogs until they are fully vaccinated.
Continue…