In our modern world of seemingly endless choices, the numerous possible paths that lead pet owners to our front door are not lost on us—we know it isn't a spontaneous decision or an accident. A great deal of consideration usually precedes an initial appointment, and we value the time and energy it takes to choose the right vet for a single pet, or a group of animals. Excellent veterinary care is a natural part of your best friend's health, and our priority is putting their needs before all else.
Continue…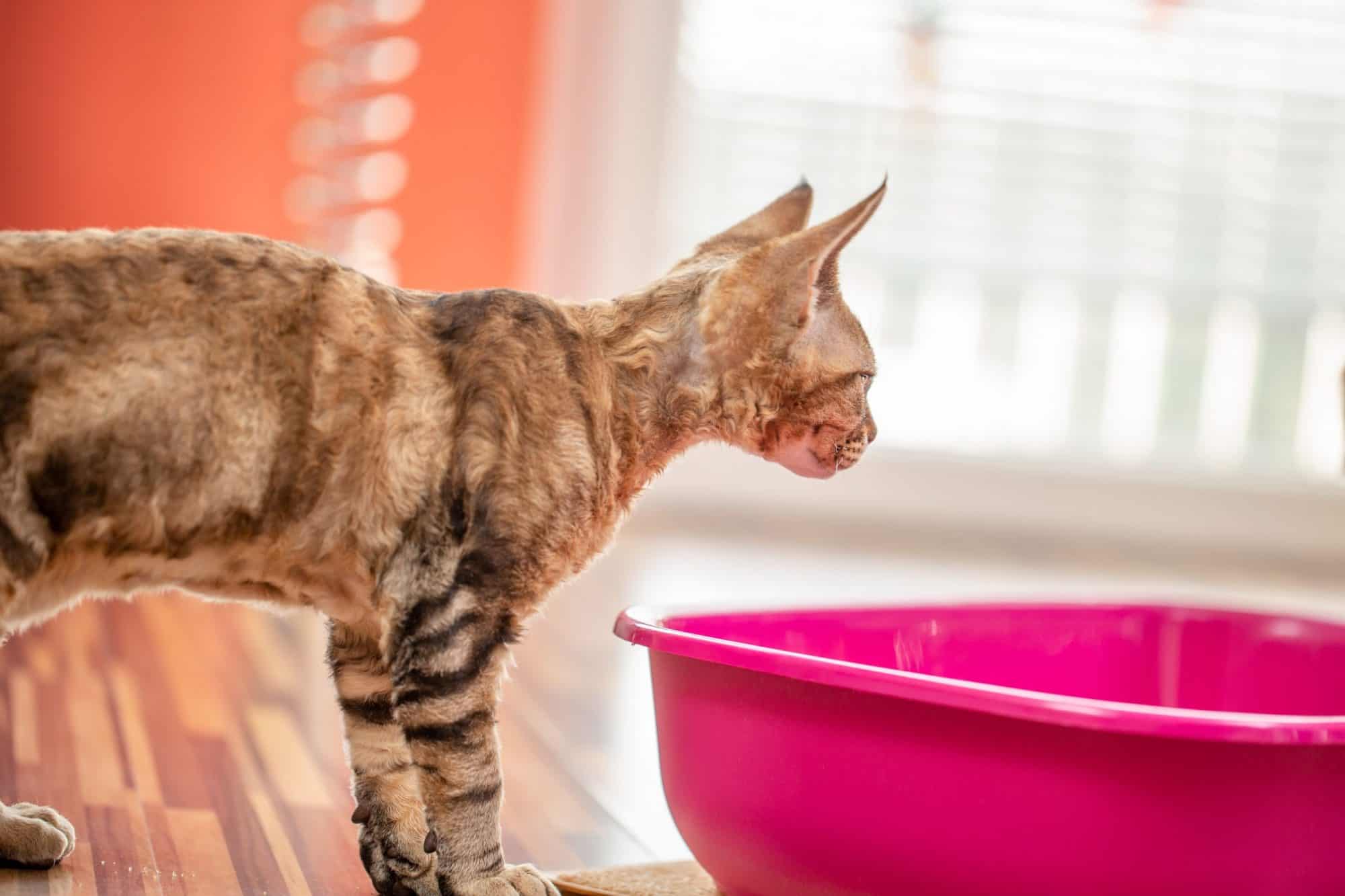 Thanks to the daily task of scooping the litter box, cat owners are well aware of their favorite feline's potty habits. And while it may not be your favorite place to visit, the litter box holds important clues regarding cat health.
At Main Street Veterinary Clinic, one of the most common concerns and sources of frustration we hear from our clients with cats is regarding a cat peeing outside of the litter box, which is often a telltale sign of urinary tract issues. Our experts are here to help you understand these conditions, know the warning signs, and learn about available treatments.
Continue…