Find A Reliable, Local Pet Sitter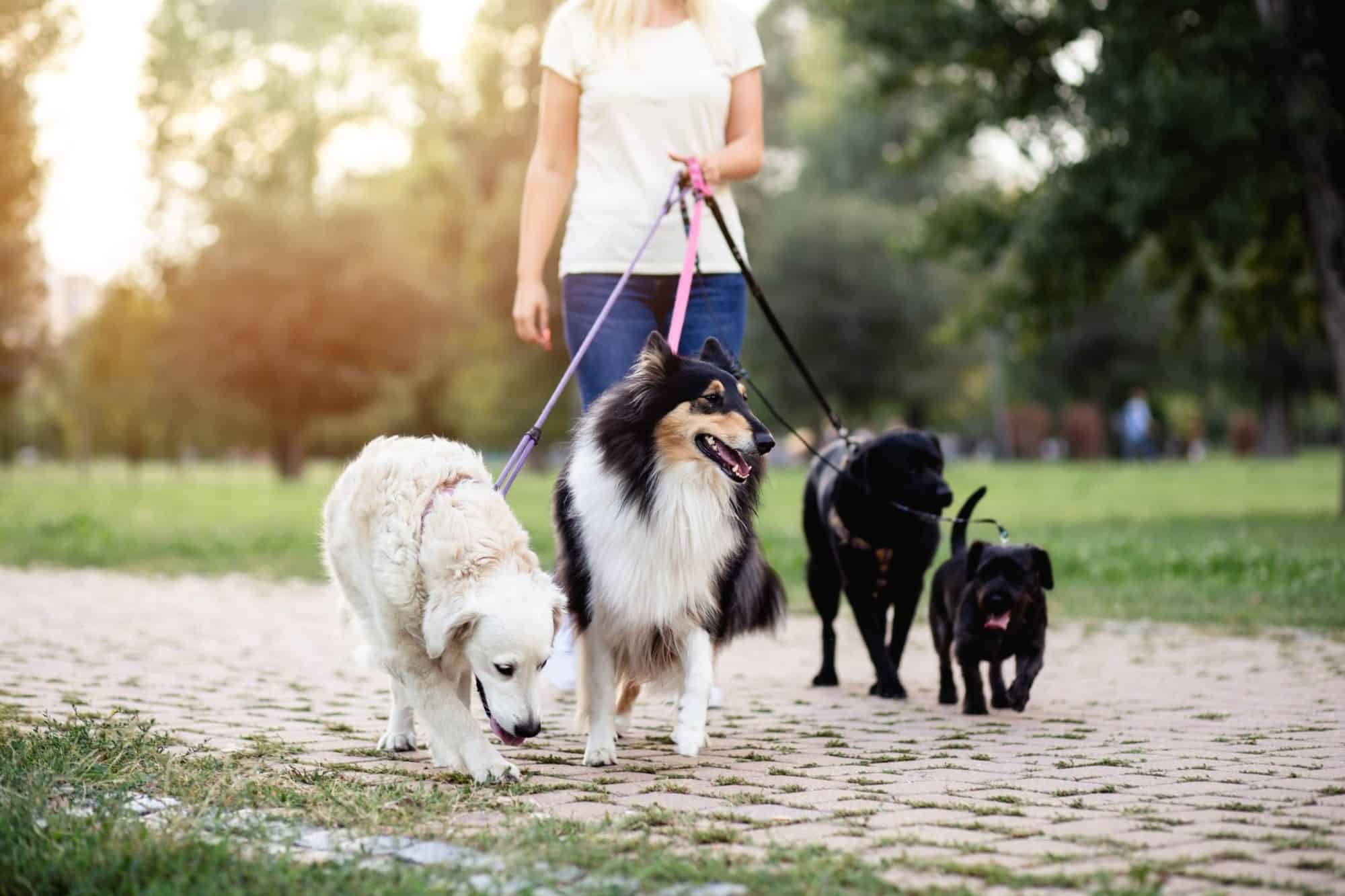 Whether you're headed on vacation or you want a pet sitter to keep your pet company during your long work days, it's important to find a reliable sitter. If you're not sure where to begin the process of finding reliable, local pet care, we've got tips to help you get started.
Tips for Finding Reliable Pet Sitter
1. Ask for Referrals
One of the first places to look when you need to find a reliable pet sitter is your local veterinarian and humane society. Not only do we veterinary workers have insider knowledge on all things furry and pawsome, but some of us also offer pet-sitting services on the side!
The next time you're in for an appointment at Main Street Veterinary Clinic, ask us if we know of a good pet sitter. We're always happy to give you as much pet care information as we can. You can also call your local humane society and ask your friends if they know of any solid leads.
2. Look Online
The best place to find pet sitters online is by searching through a professional pet-sitting association, such as Pet Sitters International (PSI) or the National Association of Professional Pet Sitters (NAPPS). PSI lists its members on a searchable international database. It also awards certification to dedicated pet sitters who:
Pass PSI's Certified Professional Pet Sitter Exam
Completes 30 continuing education hours every three years
Adheres to PSI's Recommended Quality Standards and Member Code of Conduct and Ethics
Pet sitters who meet these criteria receive a Certified Professional Pet Sitter (CPPS) certification. You can search for CPPS-qualified pet sitters through Pet Sitters International's Find a Pet Sitter function. The National Association of Professional Pet Sitters also offers a search function to help you find a pro.
3. Conduct an Interview
It may feel silly to interview a pet sitter, but you're entrusting the care of your beloved fur child to this person. An interview is a chance to get to know the candidate, find out what's included in their services, and see how much they charge. We recommend asking the following questions:
How long have you been in the business?
Which pets do you feel most comfortable with?
What would you do in an emergency?
What services do you offer?
Do you feel comfortable giving medications?
Do you hold any special certifications?
Are you bonded and insured?
How much do you charge for your services?
Which days of the week/hours of the day are you available?
If you feel happy with the answers you receive, it's time to set up a meet and greet between the candidate and your pet. Call your pet sitter's references while you wait for the day of your first in-person meeting with the sitter. Running a criminal background check is a good idea, too. After all, this pet sitter will be visiting your home and caring for your beloved family member!
Get started on your journey to finding a reliable, local pet sitter by contacting our team at 540- 951-1002. We can also fit your pet in for a wellness checkup to make sure your pet is healthy before you head out of town.